who
we are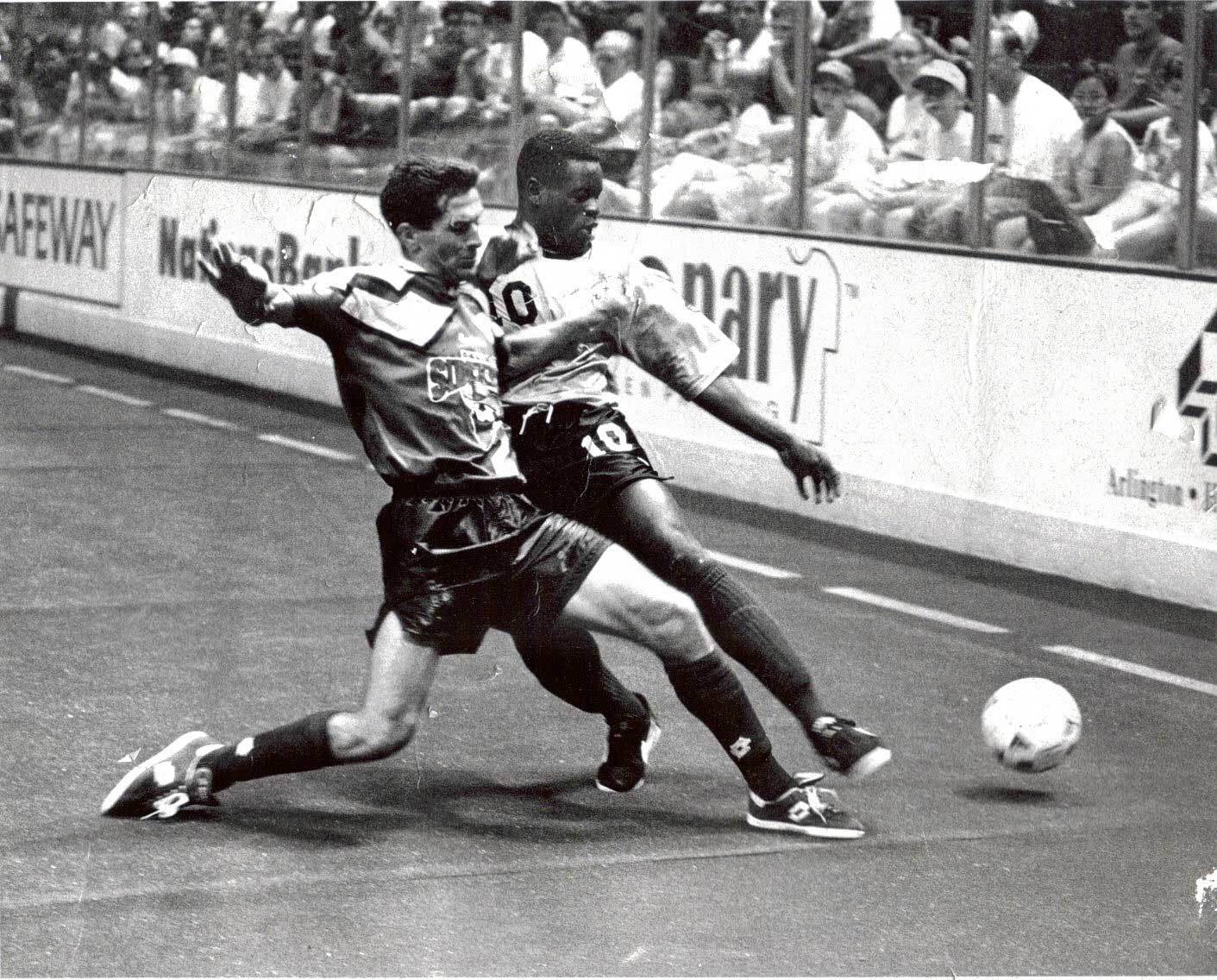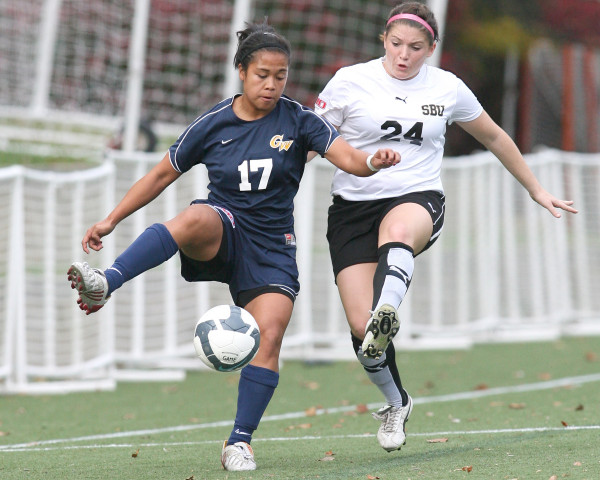 our
history
1999

Until 2007.
Head Coach - Parkville SC
Parkville, MD
Albert has coached the team from U10 - U18. All of the girls made varsity for their respective high schools as freshmen. By senior year they were selected to All-State, All-County or All-Metro teams. The girls played for Division 1 colleges either soccer, or lacrosse on scholarships.

2002

Until 2009.
Head Coach - Mercy High School
Baltimore, MD
2008 Baltimore City Coach of the Year - 2009 Baltimore Sun Metro Area Coach of the Year

2004

present
Founded Oni Premier Soccer Academy LLC
Baltimore, MD


2005

Until 2006.
Olympic Development Program ODP Coach for U13 Girls.
Maryland
Maryland State Youth Soccer Association (MSYSA) Girls Olympic Development Program

2007

Until 2013.
Head Coach - Freestate Red Devils
Bowie, MD
Disney College Showcase – finalist 2012 -ASL Championship 2012, 2nd place - US Club Soccer National Cup X 2011 Regional Champions U16

2008

Head Coach - SAC United Premier
Columbia, MD
2008 Columbia fall Classic Finalists - Spring 2008 WAGS U-19 Division 4 winners

2010

Until 2012.
Head Coach - ASA Chesapeake Charge
Women's Premier Soccer League (WPSL - Elite)
Recruit and select college and post-college players for a new team. Trained and prepared the team for league play and led the team to the playoffs in the clubs' first two seasons in the WPSL league. Earned All-East Coach of the Year honors for the 2011 season.

2010

Until 2012.
Asst. Coach - Towson University
Towson, MD

2013

present
Head Coach - Severn School Girls Varsity Soccer
Severna Park, MD

2015

present
Head Coach - OPSA Magic U16 ('00) Girls
Severna Park, MD
Disney college Showcase - semi finalist

2016

present
Head Coach - OPSA Magic U18 ('99) Girls
Severna Park, MD
CASL Showcase - Finalist
NYC Cup - Champion


2017

present
Head Coach - OPSA Magic U18 ('99) Girls
Severna Park, MD
#3 National highest ranking
#2 Region 1 highest ranking
#1 Maryland State highest ranking
Maryland State Cup Champions - U18 girls
Jefferson Cup - Finalist
Loudon College Showcase - Champion
CCL College Showcase - Champion
Disney college Showcase - Finalist

present
Head Coach - OPSA Magic U15 ('03) Girls

Our latest accomplishments
OPSA Magic U18 (99') Girls
#3 National highest ranking
#2 Region 1 highest ranking
#1 Maryland State highest ranking
Maryland State Cup Champions - U18 girls
Jefferson Cup - Finalist
Loudon College Showcase - Champion
CCL College Showcase - Champion
Disney college Showcase - Finalist
CASL Showcase - Finalist
NYC Cup - Champion
OPSA Magic U17 (00') Girls
Disney college Showcase - semi finalist
OPSA Magic U16 (00') Girls
3/1/2015 - Maryland State Cup 2015 - G15 Semi-Finalist
1/17/2015 - EDP LEAGUE SPRING 2015 - G15 1st Division South 1st
12/6/2014 - Annandale Premier Cup 2014- Girls Winter Showcase - G15 Adidas Premier Champion
11/29/2014 - Charlotte Moran Girls 2-Day College Showcase 2014 - G15 Purple Champion
10/11/2014 - Discovery Cup - G15 Gold Champion
Our past accomplishments
Player Honors
The academy has developed dedicated players and has provided them with the opportunity to develop their skills through professional year-round training. Our coaching staff works with each player to develop their skills so they can reach their individual goals. Here are just a few of the players who have come through our program.
View our player honors page >>
Team Honors
The academy has worked with several teams in Baltimore/Washington area. The teams that have been through the program experienced great success in winning their divisions and several tournaments. Also many of the players have been selected in the Maryland ODP programs.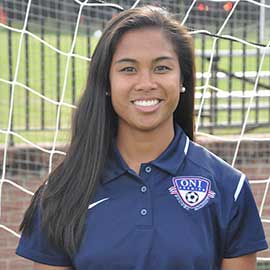 our advantages
01

year round training

We offer year round training programs

02

Individual Attention

Coaches and trainers provide individual attention, instructions, guidance, focus, and dedication to each player

03

Continuity in Coaching

The unique approach of having a few number of teams allows for continuity in coaching

04

highly qualified coaches

The coaching staff is highly qualified and experienced in working with young players and teams. All staff have college and/or professional playing experiences

05

player development

Main focus is on player development

06

Participation in Premier Leagues

OPSA teams compete in premier leagues in the northeast and mid-Atlantic region as well the nation's top tournaments and college showcases

07

high level competition

Players are exposed to the highest levels of competition

08

showcase talent

Players will have opportunities to be seen by college coaches
our principles
Quality player development through all levels
Create an elite training atmosphere
Provide individual attention, instructions, guidance, focus, and dedication to each player
A big focus on player development and mastery of the basic skills of dribbling, passing, shooting, and small group tactics (combination play)
In addition, coaches and trainers provide education on proper nutrition, agility training, soccer tactics and strategy, and proper rest
Quality development of the individual on and off the field. We train our players to be great athletes as well as great citizens.
Through the rules of soccer, we teach skills applicable to both the game of soccer as well as life.
A focus on preparing athletes physically and mentally